Kalei & Robert
---
Robert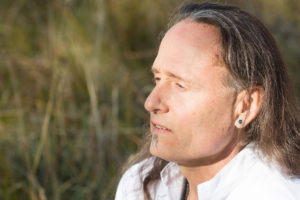 is and emissary of love and light, a Kambo practitioner, healer, teacher, speaker and minister whose gifts of deep compassion and love for all beings, focus on awakening others to the power of love, and teaching others about the personal energetics of healing at a soul level.
For over fifteen years he has deeply dedicated himself to spiritual exploration, obtaining two Masters Degrees one in World Shamanism and the other in Eco-Theology along the way. During this time Robert had many deep and meaningful spiritual experiences. Like the sages of old, he found himself with a foot in two worlds; the competitive world of day-to-day living and the loving etheric realms of our creator's subtle energies and soft surrender.
These experiences caused him to push the proverbial envelope of conventional religious and scientific thinking by creating a different, holistic path toward spiritual healing that encompasses a new state of mind, a new way of looking at the world we live and breathe in, and a new way of reaching out to all possibilities.
Herein lays the core of his spiritual philosophy: You do not need to do anything other than to exemplify love and light in your thoughts, heart and actions. Remember, you already connected to the pure and loving consciousness of creation so you only need to be deeply aware of and embody the connection then get out of your own way.
In other words, Robert doesn't know what will happen in your personal life experience through this work; however, he does know that through the power of universal love the transformations, new possibilities, and the dreams you desire will emerge becoming integral to you and your life's purpose as soon as you are willing to receive them.
---
Kalei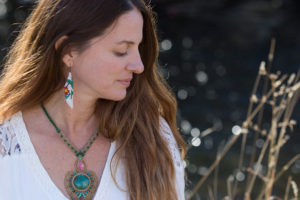 Copyright 2018